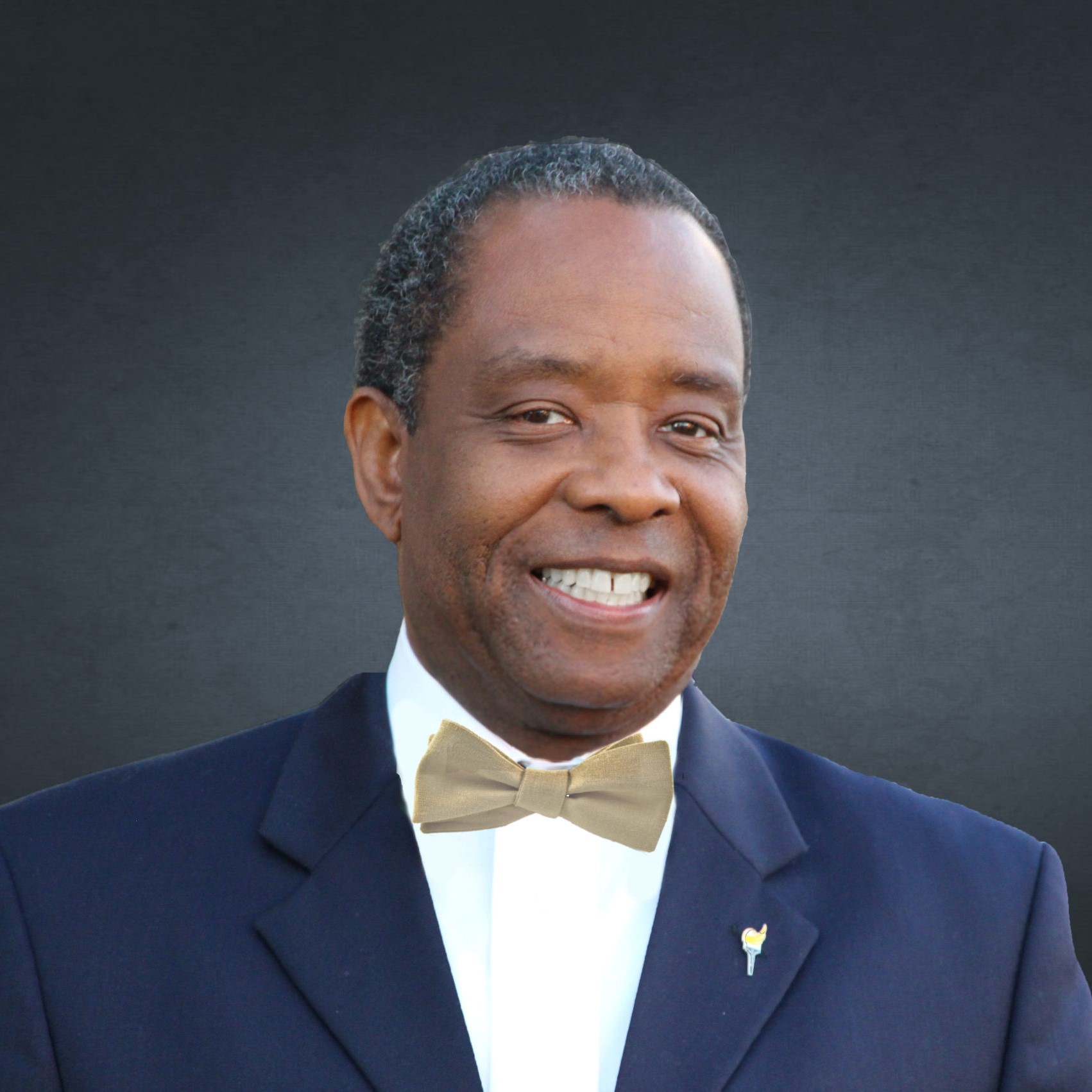 John Monds
Free County Project | Libertarian Candidate & Speaker
John Monds is a graduate of Morehouse College with a degree in banking and finance and dedicated homeschool father of four.
John has launched several historical campaigns for office before, receiving over one million votes in his first statewide election and becoming the first black Georgian to appear on the ballot for Governor.
Monds has a long history of public service and community involvement. He has served as the president of the Grady County NAACP, who had previously named him Man of the Year.
He also has previously served on the Grady County Planning Commission, Grady County Habitat for Humanity board, Grady County Fine Arts Project, and is a long-time member of the Omega Psi Phi fraternity where he has held various leadership positions including President of the Mu Beta Beta chapter.
Saturday 13th May - Ballroom